Expand Your Real Estate Portfolio Across
Multiple
Real Estate Markets
Connect with real estate investor friendly agents, contractors, professionals, and service providers, both locally and out-of-state.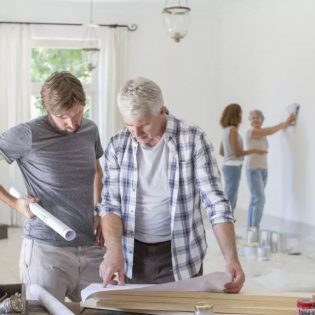 We Connect


Real Estate Investors


To Agents & Contractors
Are you an investor or a service provider?
REI Investors need boots on the ground who can be trusted to offer guidance and support while operating as their eyes and ears on the ground in the real estate market where you provide your valuable services.
Real Estate Investors
Need...
Advertise Your
REI Services
Advertise your REI-related business on a Social Business Network of people who invest in real estate and the entrepreneurs and service providers who support their initiatives.
Services

Contractors

Agencies

Investors
Real Estate Services

Real Estate Contractors

Real Estate Agencies

Real Estate Investors
Real Estate Investors
Need Your Services
Real Estate investors across the United States are looking for ways to safely execute projects your area.  Can they trust you to advise and protect their interests?
Earn up to 40% of the subscription fee paid by advertisers you have invited to the platform.  Commissions recur monthly or annually for as long as the advertiser's subscription remains active.
Real Estate Investors Love
Passive Income...
Right?